Meet Elena

Elena is a practicing Certified Physician Assistant of 11 years, as well as an online instructor. She has served on admissions selection committees all throughout her physicians assistant program. This means that she was one of the key individuals who reviewed hundreds of PA program applications and interviewed candidates, having to make the tough calls on who to select and who not to. Elena also has experience working as an academic medical advisor for medical students, as well as tutoring, instructing, and preparing students in various medical specialties for board examinations, interviews, and on the job training. She has experience working with PA students, medical students, and dental students.
She has a great intuition about what makes a candidate come across both likable and professional in a medically-oriented interview.


---
              Meet Kara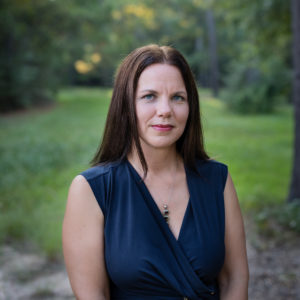 Kara holds a Bachelor of Arts in Political Science and a Master of Arts in Educational Leadership. Prior to joining IDC, she accumulated 15 years 'administrative experience in higher education admissions and recruiting with 13 years of serving in a director role. As a higher education administrator, Kara has overseen "interview days", participated in admissions panels, and developed admission criteria. Before switching to higher education, Kara worked extensively in corporate recruiting where she conducted interviews and vetted candidates. In addition to her current work with IDC, Kara is a business and team-building coach and vice president of communications in the psychology and consulting firm she and her husband own. Hailing from such a diverse professional background gives her a unique prospective when assisting applicants in navigating their own admission process.